The photographic exhibition lasted from April 30th to September 30th, 2009 and was based on material provided by the friends of the Museum.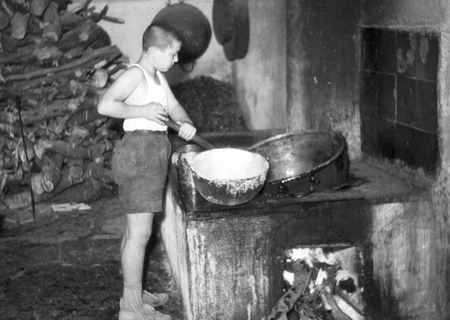 The exhibition was a testament to the harsh living conditions and the unhealthy production environment in the factories of Hermoupolis during the interwar period. The Museum Oral History Archive contains rich material related to these issues.
Exhibition prints (only in Greek).